Brine - Fair Lawn Coming soon!
For $3 off your first order use PROMO CODE:
CHICKEN WITH SIDES
Our juicy, 24-hour brined chicken, fire grilled and brushed with our signature Blackened-chili Garlic Sauce, a slice of grilled brioche toast and two ( 2 ) of your favorite sides.
BUTTERMILK TENDERS
Crispy tenders, brined, marinated in chili-seasoned buttermilk, then coated in a special seasoned flour and fried. Served with a slice of grilled brioche toast.
BOWLS
THE CHARRED BOWL
Signature pulled chicken, charred broccoli, charred sweet potato, brown rice, signature sauce on the side
SUB CHICKEN
Please select up to 1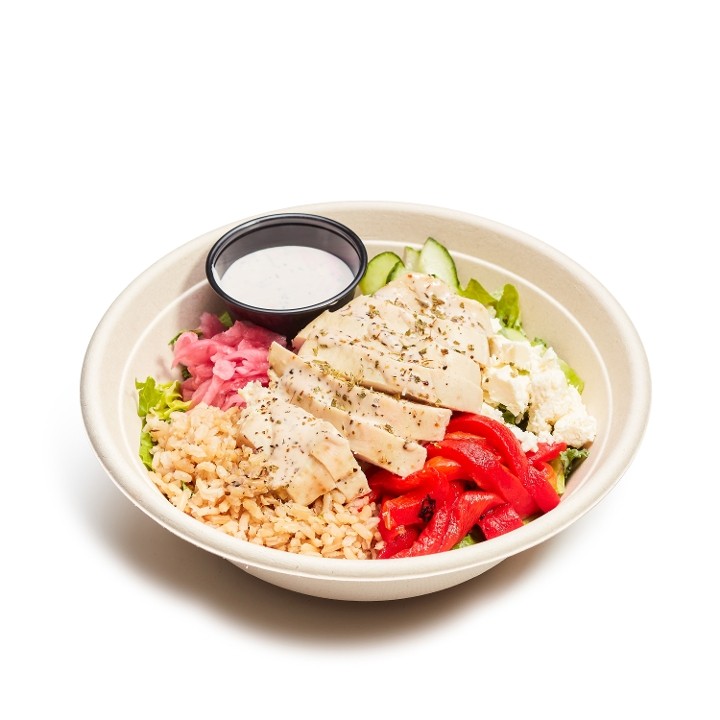 Returnable Reusable Packaging
Brine Locations and Ordering Hours
Chelsea
(646) 559-1660
106 8th Ave., New York, NY 10011
Closed • Opens Tuesday at 11:15AM
Coming soon!
(646) 559-1660
3110 Promenade Blvd, Fair Lawn, NJ 07410
Closed • Opens Tuesday at 11AM
This site is powered by